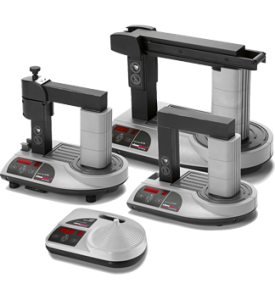 Quickly heat rolling bearings and other ring-shaped metal parts with simatherm products. Thanks to the heat extension, work pieces can be easily fitted onto the shaft. During the heating process, only the work piece heats up; the equipment itself stays cool. simatec manufactures induction heaters for work pieces up to 4,000 kg. Heaters for special applications can be developed on demand.
The inductive heating of ring-shaped parts is quick, clean and efficient. It replaces traditional heating techniques such as hotplates, hot oil baths, open flames or stoves.


718, Swastik Chambers, 7th Floor,
CST Road, Chembur (East),
Mumbai - 400 071, India.


+91 22 6799 7857 / 58 /59