Hydraulic Bench Vise / Machinist Vise
Video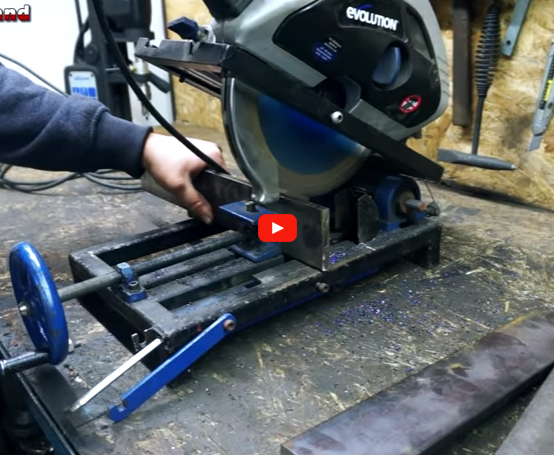 The expected moment has come. In this video I'll make a hydraulic vice. An old vice was broken. This occurrence has given me a lot of motivation to doing new one. I decided that I'll make it so huge and solid as it possible.


718, Swastik Chambers, 7th Floor,
CST Road, Chembur (East),
Mumbai - 400 071, India.


+91 22 6799 7857 / 58 /59