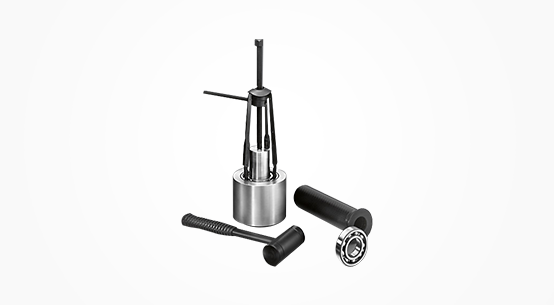 Simatool products enable the fast installation and removal of roller bearings and radial shaft seals. All over the world, they are successfully used in the machine industry, maintenance workshops and almost all other industries. Simatool products can be used to rapidly, precisely and reliably complete installation and removal work without damaging neighbouring machine elements.


718, Swastik Chambers, 7th Floor,
CST Road, Chembur (East),
Mumbai - 400 071, India.


+91 22 6799 7857 / 58 /59